Remember Your Unalienable Rights
Life, Liberty and the Pursuit of Happiness
Liberty For All Co. has been established to be a reminder and representative for the freedoms that have been granted to us by the Creator and outlined in the Constitution 
Two of the greatest quotes on "Liberty" thrown onto one shirt featuring a classic vintage style American eagle.
Remembering the establishment of America and the 13 original Colonies forming the United States.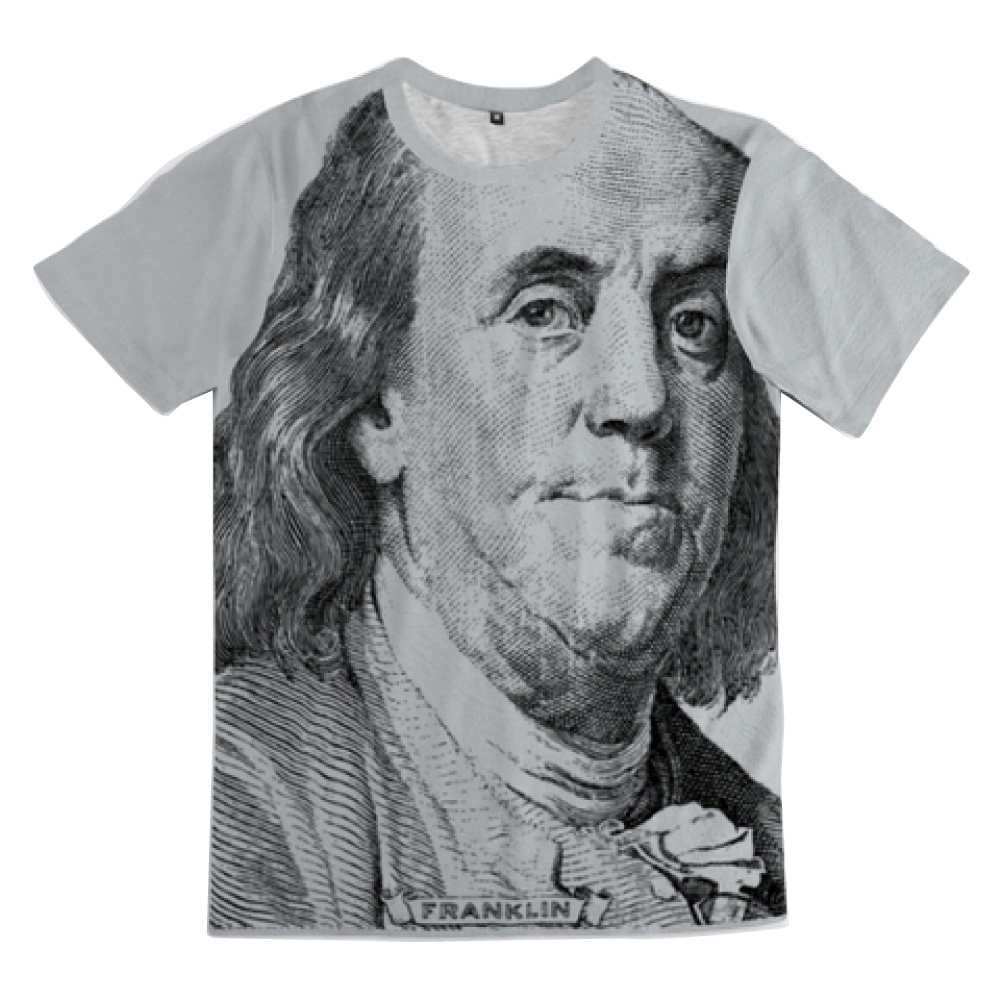 Support President Donald Trump and Mike Pence during the upcoming 2020 Election and "Keep America Great"
"We hold these truths to be self-evident, that all men are created equal. that they are endowed by their Creator with certain unalienable rights. that among these are life, liberty, and the pursuit of happiness."
United States Constitution, Pocket Size, Genuine Leather, Embossed American Eagle
Genuine Soft & Supple premium calfskin leather cover. Book has cream-white acid-free paper with gilt edges

Embossed American eagle emblem on cover.

This 192-page edition contains the complete United States Constitution, the Bill of Rights & More

The book is smyth sewn for strength, longevity and openability. The paper comes from renewable resources and meets the requirements for ANSI/NISO Z39.48-1992 (Permanence of Paper)

SIZE: 2 3/4″ x 3 3/4″ Inches — Published and bound in the USA.

COLORS:

 Black, British Tan, Green, Indigo Robin's Egg Blue, Rose Gold, White Gold
This palm sized leather bound book is a 192 page edition containing the complete United States Constitution, the Bill of Rights, and every constitutional amendment to the present day. Also included is an impressive array of documents, revealing the ideas, aspirations and differing views of the founding fathers. These documents include The Declaration of Independence, The Virginia Bill of Rights, Massachusetts Bill of Rights, Articles of Confederation, Virginia Statute of Religious Freedom, The Annapolis Convention, plans to create a new national government by Edmund Randolf, William Patterson and Alexander Hamilton, and The Great Compromise. Our premium soft calfskin is considered among the finest full-grain leathers in the world. A journal bound in it will be kept a lifetime, growing more beautiful as it is handled in use.